Giving you the confidence to make the right decisions
Clients often come to us with a file full of paperwork from various plans they've purchased over the years. If this sounds like you don't worry! We're here to simplify it for you.
Whether you're looking for the best strategy for your savings and investments, you're planning your retirement, or buying a property, we'll make it easier to decide what's right for you.
We'll look at everything you have, what you're entitled to, and what tax efficiencies can be made. You'll leave feeling clear, confident and empowered about your financial future.
The questions we'll help you answer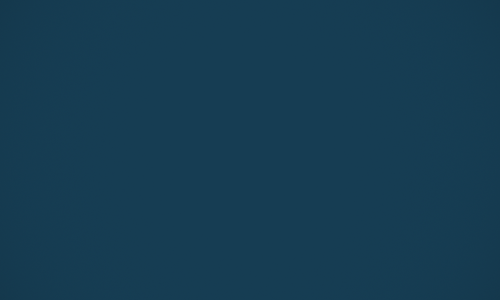 How does a Clinical Excellence Award affect my pension?
How do I protect my family?
How do I work out my tax issues?
What is the Annual Allowance and how could it give me a tax bill?
What benefits do I have as part of the NHS pension scheme?
How do the changes in the NHS Pension Scheme affect me?
Do you have an NHS pension?
The NHS Pension Scheme is a 'defined benefit' scheme designed to reward you for your hard work when it comes to your retirement.
But recent changes to the scheme have affected how much you can pay in and when you can retire. This, combined with the changes in the Lifetime Allowance and Annual Allowance (Budget changes in 2012/14) has seen this area become gradually more complex.
In addition, the NHS pension may provide other benefits such as death in service, spousal/civil partner pension, dependents pension and ill health retirement pension. And you might have personal investments outside of this.
All these need to be considered as a whole when looking at your financial position. And they need to be looked at by a specialist with up-to-date knowledge of changing legislation. That's where we can help.